Just found out you're pregnant? A good place to start is to find a doctor you click with. Here are a few of our top tips on finding a doctor in your area that will be the best fit for you! You can focus on growing that little one!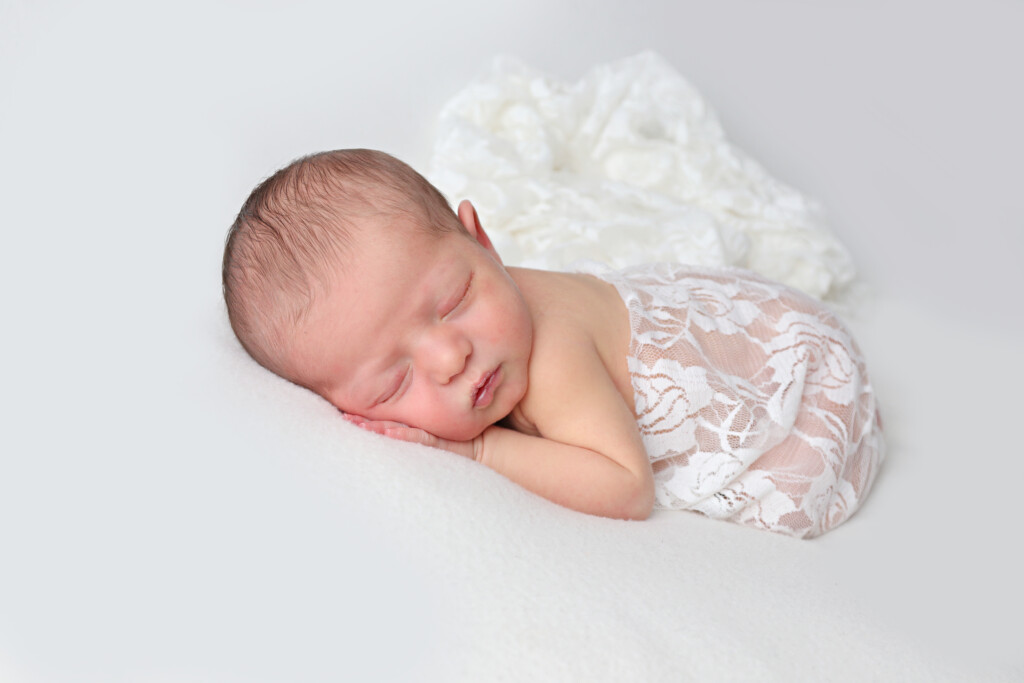 Get advice from friends & family
 Let's be real, nothing is worse than not feeling like you're being understood by your doctor. Best way to get in with an OBGYN that you click with? Ask your friends & family! Ask them what they liked about their OBGYN to see if they'd be a good fit for you. Get their information so you don't forget to give them a call!
Choose a OBGYN that takes your insurance
It's better to find out your coverage options right off the bat so there are no surprises down the road. Check out your insurance provider's website to see exactly what's covered. It's best to get this figured out right away!
Check on locations
It may seem like an obvious statement, but the location is huge! Are they somewhere convenient for you? Are you willing to make the longer drive for someone who specializes in a specific category? These are all things to keep in mind when choosing your doctor.
Make a list of "must haves"
What are you looking for in your healthcare provider? Do you prefer a man or a woman? Do you have any specific preferences? Make a list of all of these! Put a star by the deal breakers so you know exactly what to look for! Start telling friends & family what you're looking for too, so they can keep an ear out for you!
Know you can always switch doctors
You're not locked in. Above all else, don't stress about it too much! If you're not clicking, there are always other doctors out there, happy to accept new clients! If you try out your doctor & it's not a good fit, start calling some of those other recommendations you've kept from friends.
We hope you find the perfect fit for your specific needs!
Comments Off

on How to Choose a Doctor for your Pregnancy