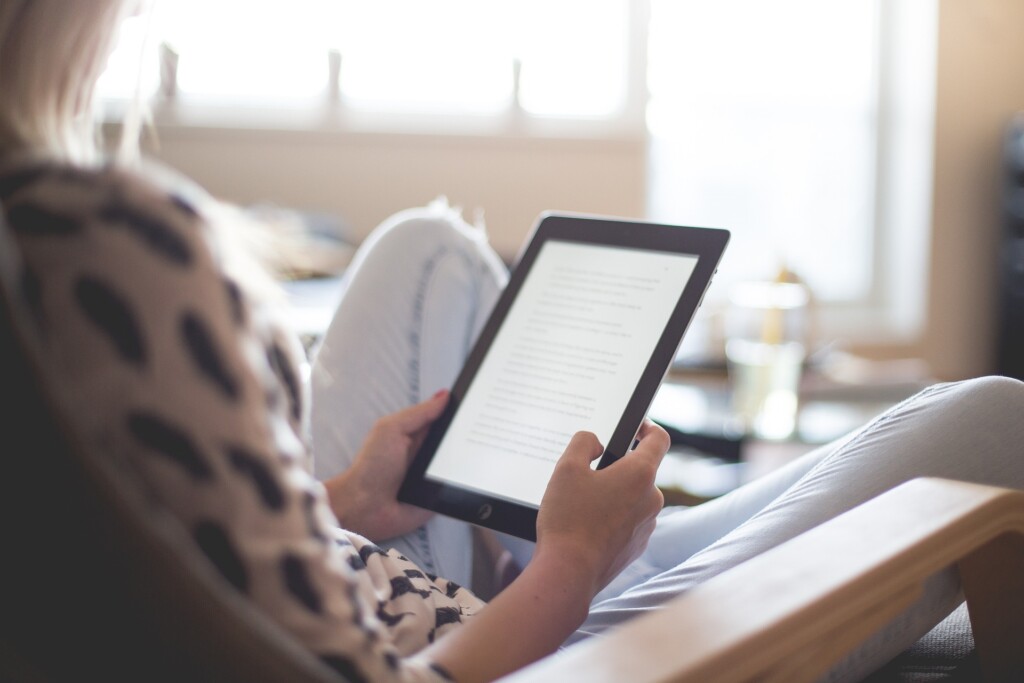 #1 What to Expect When You're Expecting
You are probably familiar with the title of Amazon's #1 selling pregnancy book, What to Expect When You're Expecting. If you're looking for an easy, informative week-by-week read, this is the book for you! This book is full of information for first time mothers. If you don't want to overwhelm yourself with pregnancy books & reading, just get this one.
If you're looking for a data based read. The Author, Emily Oster, states many fact-driven points to help you make the right decision for YOU! This book helps you make educational choices on every major decision during pregnancy.
This book is another fact-driven, easy read from Oster. If you have anxiety from all the (mis) information out there, you'll enjoy this book. It's full of myth-busting & helps put your anxious thoughts to ease.
This book is a great read for first time modern moms. It states the facts without being controversial, & the author has great insights from her personal birth story. It's a balanced mix between personal stories & educational content. This book feels more like having a conversation with a good friend rather than being talked down upon from a doctor.
#5 50 Things to Do Before You Deliver
If you're looking for an interactive, quick read, this is it. Jill Krause gives great advice while being realistic. It's not all strict rules, but rather an overall encouragement book for you. A reminder that what you're doing is amazing, & you are doing a great job! This book is down-to-earth, & less clinical feeling than our other recommendations, but still has great information!