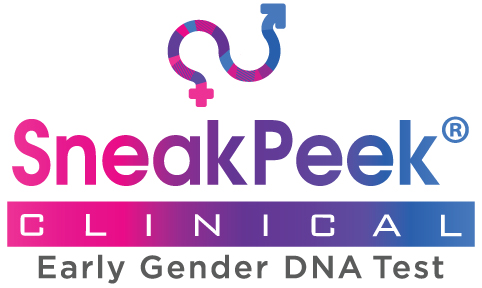 ---
---
** Due to weather across the region, we have been experiencing delays in shipping that is beyond our control. Please do NOT make gender reveal plans until your test results are delivered**
---
Now introducing SneakPeek Snap!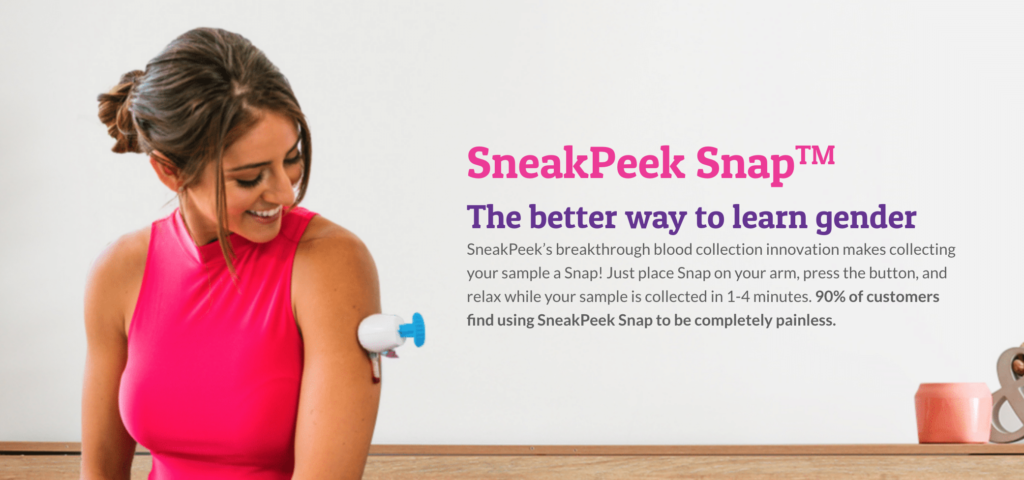 ---
Availability
• Spokane blood draw days are Thursday at 1pm
• Kennewick blood draw days are Wednesdays 9 am
• Post falls blood draws are Thursday at 4:30pm
---
FAQ's
Q: How early can I come in to determine gender via blood draws?
A: We can determine gender starting at 8 weeks through blood draw!
Q: How long will my blood draw appointment take?
A: Your blood draw appointment takes 5-10 minutes in total!
Q: How accurate are the results?
A: SneakPeek is over 99.6% accurate!
Q: What is the difference between the SneakPeek snap vs a blood draw?
A: The SneakPeek Snap snaps onto your arm, drawing blood from more of a surface level. The Snaps are almost always painless, and aren't as invasive. A blood draw is done by a trained phlebotomist, and is a typical blood draw from the arm you would get at the doctors office. Both are highly accurate and the same price; it's up to you and your personal preference to decide!
Q: How much money does a blood test cost?
A: Both our blood draw and snap cost $149 for next day results and $129 for 2 day results. Pricing is universal through SneakPeek Clinical and no discounts may be applied during blood tests.
---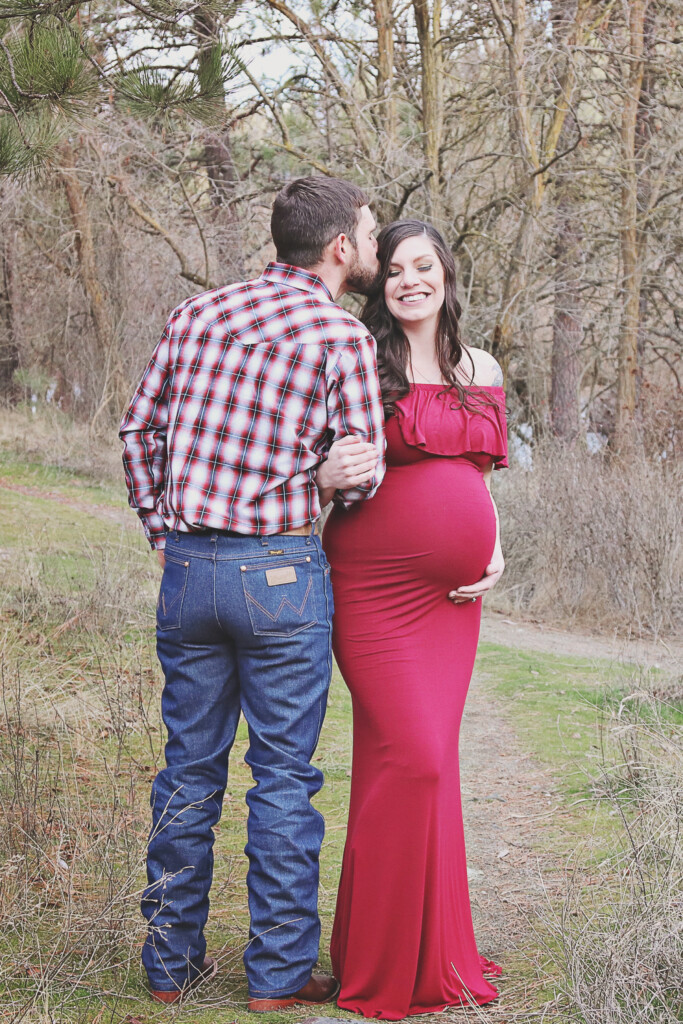 SneakPeek Clinical is an early gender DNA test that offers next-day results. Participants for traditional blood draws will be serviced by the on-site, licensed phlebotomist in our ultrasound studio's private and comfortable rooms. As early as eight weeks, shared fetal DNA is circulating in a mother's bloodstream. The phlebotomist will extract a blood sample and immediately send it back to SneakPeek labs for the fastest turnaround time for results in the industry.
SneakPeek Clinical will process the blood sample and determine if a male Y chromosome is present in the blood. If the lab detects the Y chromosome, then you can expect you're having a baby boy. If there is no Y chromosome, you can expect a baby girl.
---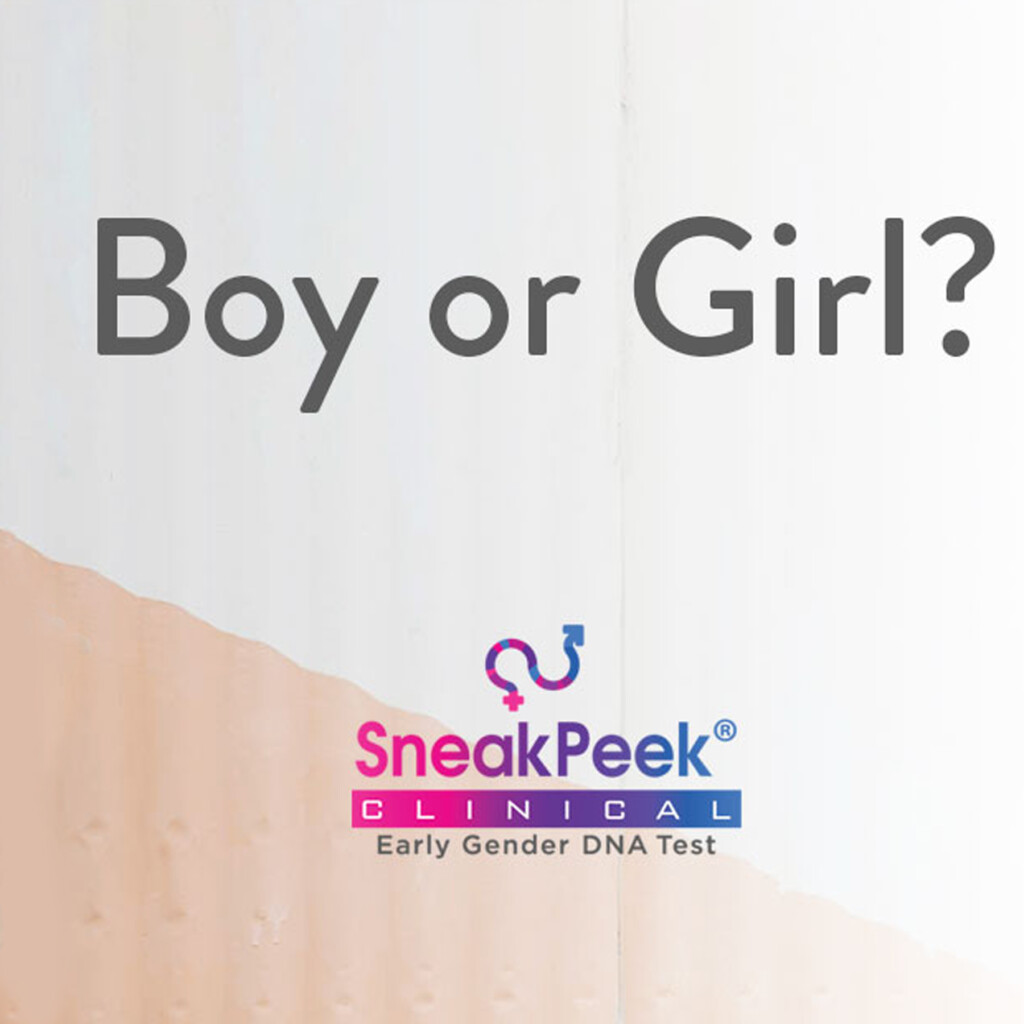 Pricing is universal and offered through SneakPeek Clinical.
*DNA Testing: $129 all-inclusive (two day turnaround for results)
*For next-day results: an additional $20
*Gender Confirmation ultrasound available for additional fees
---