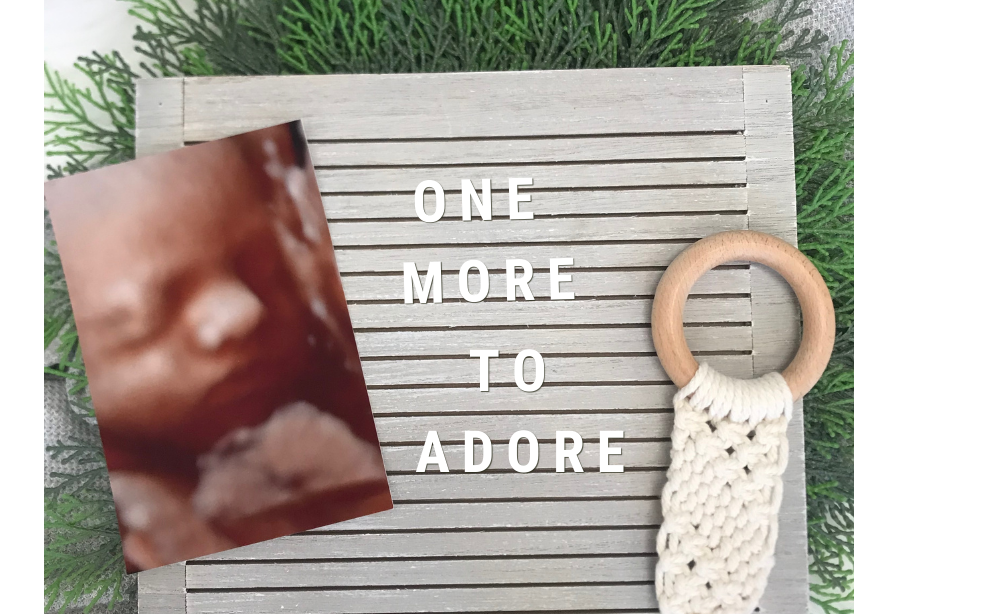 The first trimester is a big part of development for your little one. With this comes risk. 80% of miscarriages happen in the first trimester. But after week 12, the chance of miscarriage is only 5%.
Knowing these statistics, it makes sense why most parents wait until after the first semester to announce their pregnancy.
If you've had a miscarriage in the past, you might want to wait past 12 weeks to announce your pregnancy.
Everyone's pregnancy journeys are so individual. But as a rule of thumb, waiting until at least the 12 week mark is a good idea when announcing your pregnancy to others!